Our Mission
Move leaders to act—with speed & scale
Speed & Scale provides the information and inspiration we need to take action now.
Speed & Scale
Leadership
John Doerr
John is an engineer, venture capitalist, and the chair of Kleiner Perkins. He is the author of bestsellers Measure What Matters and Speed and Scale: An Action Plan for Solving Our Climate Crisis Now. For over 40 years, John has served entrepreneurs with ingenuity and optimism, helping them build bold teams and disruptive companies. A pioneer of Silicon Valley's cleantech movement, he has invested in zero-emissions technologies since 2006. Outside Kleiner Perkins, John works with social entrepreneurs who are tackling systemic issues across climate, public health, and education.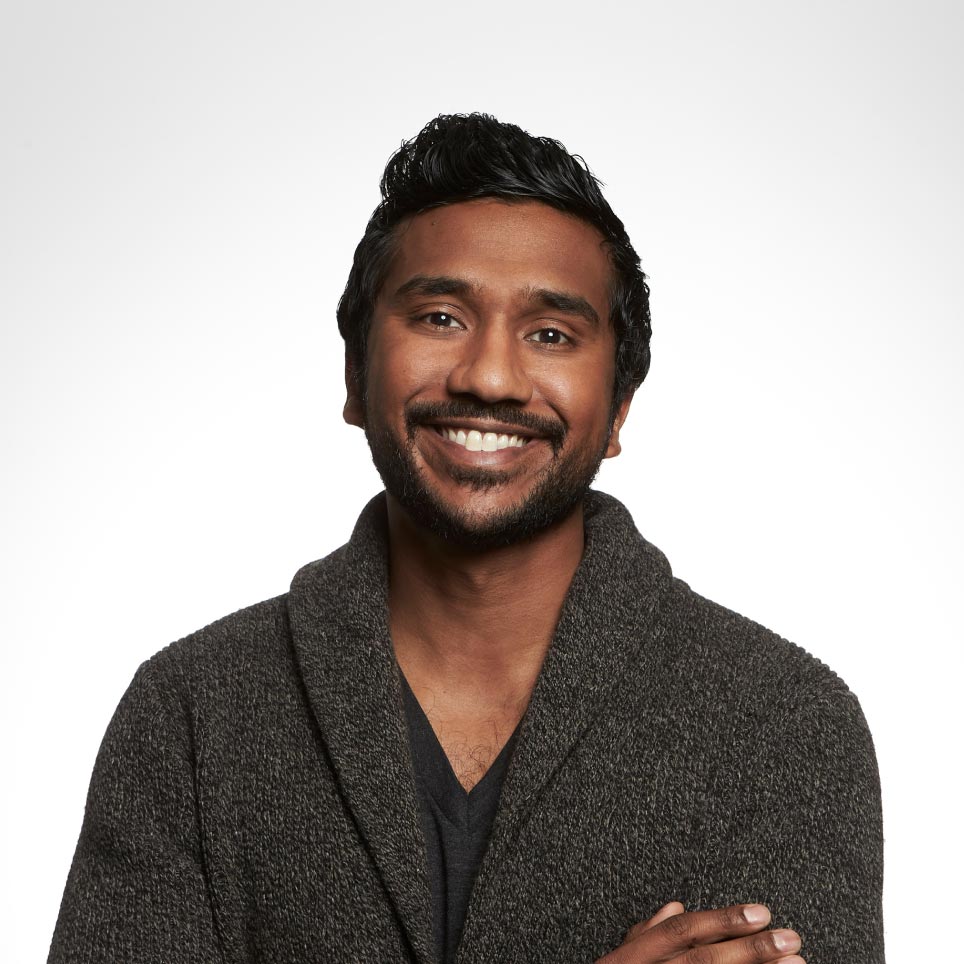 Ryan Panchadsaram
Ryan Panchadsaram is an engineer and investor focused on solving systemic societal challenges. At Kleiner Perkins, as technical advisor to the chairman, Ryan invests in founders and technologies that aim to change the world. Ryan is the co-author of national bestseller Speed & Scale and previously collaborated on the number-one bestseller Measure What Matters. In March 2020, Ryan co-founded US Digital Response, a nonprofit, nonpartisan organization that helps governments and organizations respond quickly and efficiently to support the critical needs of the public. Under President Obama, as Deputy Chief Technology Officer of the United States, Ryan championed entrepreneurship, innovation, and open data.
Anjali Grover
Anjali is a strategist and communicator who shapes ideas into impact. Anjali collaborated on bestsellers Speed & Scale and Measure What Matters. She previously co-founded Grammar, an NYC-based studio focused on brand and communications, which helped launch and hone mission-driven companies including Blend, Prose, Trialspark, and Medley. She served as Global Head of Brand and Managing Director at Marley Spoon, where she led the U.S. business. Anjali began her career at SYPartners, working with CEOs and their teams to envision and activate bold futures.
About
Speed & Scale is a global initiative to move leaders to act on the climate crisis. Our work focuses on education, advocacy, and solution-scaling.
We can only manage what we can measure.
With 10 objectives and 55 key results, the Speed & Scale plan shows how we can get to net-zero emissions by 2050—and halfway there by 2030.
OKRs stand for Objectives and Key Results. They address the critical facets of any goal worth achieving: the "what" and the "how." Objectives are what you aim to accomplish. Key Results (KRs) tell us how we'll get the objectives done.
A well-formed objective is significant, action-oriented, durable, and inspirational. Each objective is supported by carefully chosen and crafted key results. Strong key results are specific, timebound, aggressive (yet realistic) and most of all, measurable and verifiable.
OKRs aren't the sum of all tasks. They focus on what's most important, the handful of essential action steps for a given pursuit. They enable us to track our progress as we go.
To learn more about OKRs, and learn how to set your own, visit whatmatters.com.
The Movement
Stay in the know. Get the best, most up-to-date thinking on climate delivered to your inbox.